Advent devotion: Our call
By Laura Scott
It breaks my heart to know that in our community, in one of the richest nations on earth, there are kids who go to bed hungry with no winter coat or ill-fitting shoes. Among us are seniors who ask for a blanket and a stuffed animal for comfort at this time of year, or, pets that have been abandoned who need a good home. And, what's really disheartening to me are those where "hope" is a word that has little or no meaning.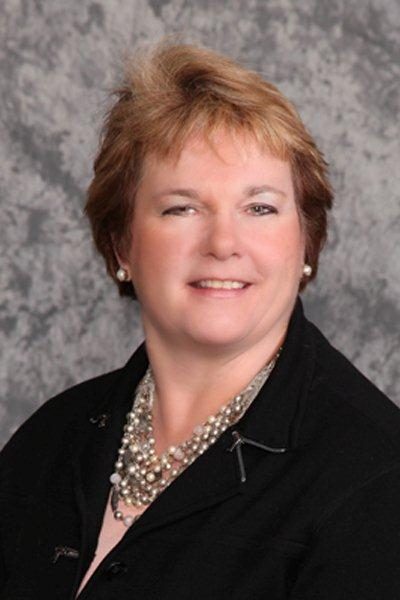 But, in this season of expectation of Jesus' birth and the hope and wonder that it brings, the writing of this post has encouraged me to take a moment and really reflect on what "wonders of His love" means to me.
For me, it means that I am called to share this hope and wonder, and the promise of Jesus' love, with others.  The one who gives may never know the impact of a simple act of sharing, whether that is helping with a material gift or by comforting with a hug or a caring ear to listen. Regardless, I believe that this season reminds me to put my concerns in their proper perspective and to show goodwill towards others.
So, when I'm caught up in the daily commitments of work, errands, family, and shoveling snow (ugh!), I'm going to try and remember the wonder of His love and my call to share that love with others in its many forms.
Laura works in the financial services industry and lives in Bettendorf with her springer spaniel, Miley, and cat, Guy.