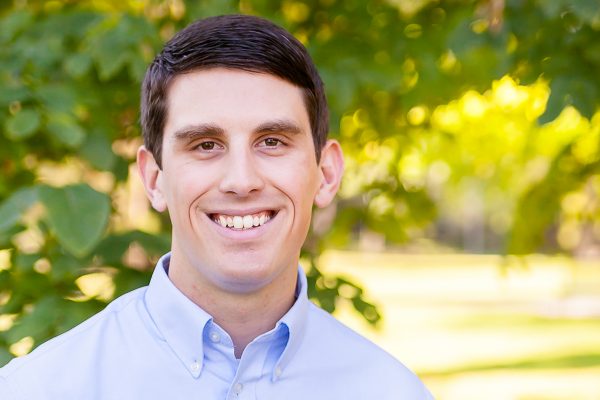 I heard a story last week about a preschooler named George who would play a game he called Poison Meat Eater. To play, he would bare his teeth, put his hands up like claws, and make his way towards other kids in the classroom, looking like he was going to bite them. Occasionally he would actually scratch them, causing physical injury and pain. For weeks, George's teacher was on edge, watching for when George would become a Poison Meat Eater, ready to physically intercept him, redirect him, talk with him, or find some other way to keep George's classmates safe, and keep George out of trouble.
Finally, the teacher had a crucial insight: George felt left out. He was having trouble making his way in. Poison Meat Eater was the only strategy he could figure out. So, one day, the teacher saw George's claws go up. She got down on the floor next to him, scrunched her own nose, put her own claws up, bared her teeth, and said, "George, are we Poison Meat Eaters?" and George said, "Yes!"
"Are we trying to play with those girls?"
"Yes!" George replied. The teacher and George watched the other kids for a minute and discovered they were playing Castle. "You know, George, I think if we go claw them, they aren't going to want to play with us. What if, instead, we ask them if they need guards, to make sure no Poison Meat Eaters get into the castle?"
George liked this idea. Soon enough, George and his teacher were guarding the castle. George was in. And the other children were safe.
Many of our Easter stories this year center around the theme of belonging. The disciples in Acts share all things in common. Jesus unites his disciples as sheep under one Shepherd. Jesus calls himself the vine, and his disciples the branches. But what the story of this teacher reminds me is that there are many ways to try to create belonging. One way is to stay above the group, asking for it to conform to some set standards, values, or practices. For the teacher, this approach broke down as she tried to understand George's behavior. Staying above, she could only see George as a threat to the community of the classroom.
But as the teacher came alongside George, emotionally by tuning into him carefully, and physically by getting on the ground with him, new pathways toward belonging—for everyone—emerged. Is this not exactly what we are so in need of as a country right now? And, equally importantly, is this not precisely Jesus' way of creating belonging? In Jesus, God comes down to our level, knowing full well our propensity to act like Poison Meat Eaters. Aware of the threat, Jesus makes himself utterly vulnerable, a reality we perceive most clearly on the cross.
Ironically, it is precisely on the cross that the Roman authorities perceive Jesus as a sort of Poison Meat Eater, a threat to communal peace. Yet rather than pursue peace through violence, in Jesus' death and resurrection, God achieves peace through radical, self-giving love. Rising from the dead, Jesus, in his own crucified and resurrected body, with scars still visible, becomes the very source of belonging for the church, and the world God is making new. The result is a whole people of God connected to Jesus through his dying and his rising. This is Easter belonging, rooted in Jesus, empowered by God's Spirit, and always exploring new pathways toward togetherness wherever and however they might emerge.