3
Gathered at the table: Kathleen Sciacero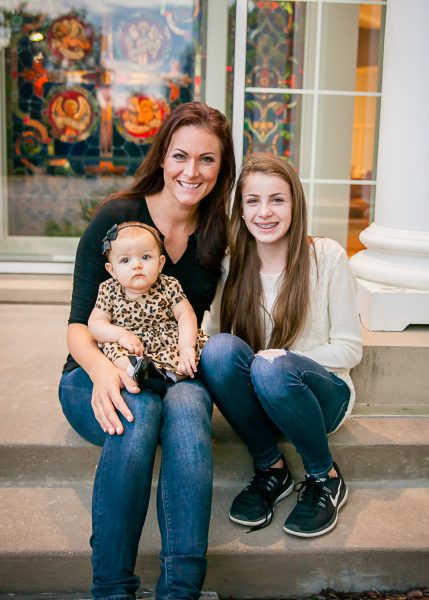 One might say that our family's commitment to faith isn't restricted by distance. We have a 65-mile drive to worship and confirmation classes when we travel to St. Paul. The ministry offered here alone is worth every mile traveled.
I can still remember the first time we visited. We were in awe the moment we entered. We were welcome by so many smiles…they were everywhere! It's that very warmth, welcoming and inviting atmosphere by not only the pastoral staff but the congregation that had us keep coming back.
Not only is the worship service exceptional, the youth ministry that St. Paul has to offer is incredible and by far one of the best my family has had the opportunity to be a part of. From the faith milestones in a child's life to the confirmation ministry, St. Paul strengthens the faith journey for our children. It's been rewarding watching my daughter grow in faith because of this ministry and what is offered through it thanks to the time and dedication by staff and volunteers.
I don't think my or my daughter's faith would be as strong as it is today, if we hadn't found St. Paul. It's the worship and ministry that have helped provide my family a connection and continued growth of faith for Gods love.
-Kathleen Sciacero, with Kaydence and Kendall