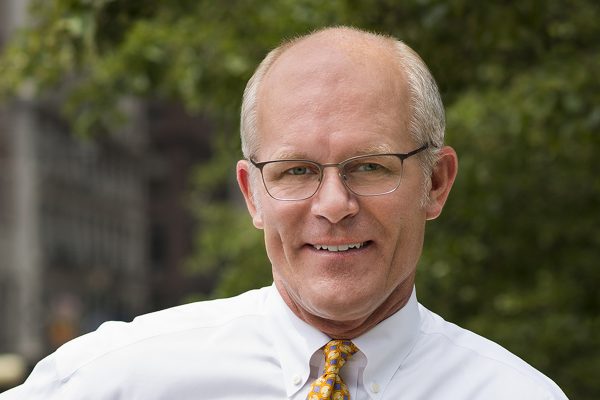 I walked into a boutique store the other day – the kind that sells things I'm pretty sure I don't need, but that make for pleasant gifts. Fancily wrapped soaps. Scented candles. Dried flower arrangements. You know the kind of place. Men don't hang out there on their way home from the steel plant. I didn't stay long, though that wasn't because I was looking for a screen on the wall playing NFL highlights. It's because the pumpkin spice fragrance was too much.
The smell overwhelmed. As far as I was concerned, we patrons were getting gassed with pumpkin spice. I started looking for the source. Sure enough, on a corner table behind a lamp there was a dispensing device like those battery-powered doodads in public restrooms that go 'psssft' every 45 seconds.
I don't have allergies or breathing issues, but my olfactory epithelium was under duress. Ninety more seconds of shopping and who knows what could've happened to me. By the way, when does a fragrance become an odor? I've never figured that one out. There must be a clear dividing line, right, when one transitions to the other? Or, is it like the mouth of the Mississippi River where salt water from the Gulf mixes with muddy fresh water flowing south, and there really is no distinct line?
As I left, thinking about those pumpkin spice molecules forced into my nasal cavity against my will, I started to realize how subjective some of our behaviors, sensitivities, and judgments are. If I have bad breath, for example – science amusingly calls it halitosis – everyone nearby notices that odor but me. The same is true with my faults and flaws. I don't see them nearly as easily as other people do, and I also don't tend to enjoy them as much as I enjoy other peoples' faults.
There's a problem here, of course, and it has to do with our quick instinct to judge others. We force our judgments on others believing that what's true for me must be true and right for you. Psssft. But that's obnoxious and wrong. Psssft.
The Christian way, as I understand it through the norm of Christ's love, doesn't make room for judging others. In C.S. Lewis' phrase, that delight in judging is "the most morbid pleasure in the world." So, here's what I love about St. Paul Lutheran: We get to love other people the way we love God – fervently, openly, and humbly. Gay, straight, politically liberal and politically conservative, married, divorced, single, of any race or ethnic background. Those who love pumpkin spice lattes and those who can't stand them. Here's to a church that seeks to be the aroma of Christ.