A thrill of hope: Going into 2021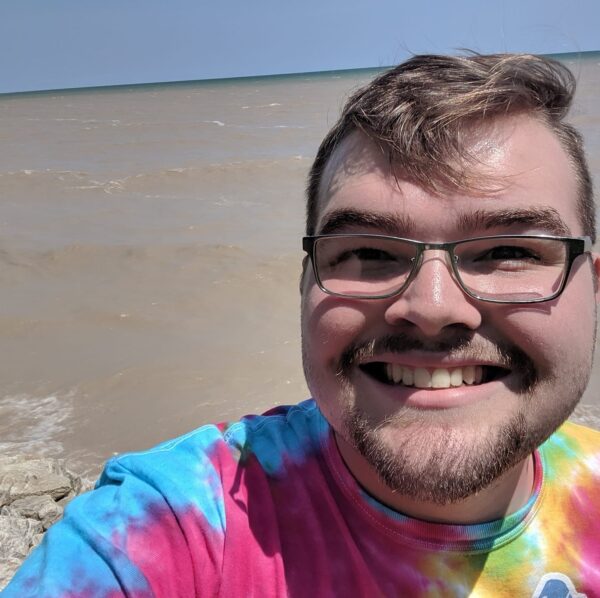 Since the beginning of 2020, a lot of things changed for me – as they did for many others.
I experienced my first special election and entered the pandemic in March; helped run an Iowa primary election and bought my first car in June; moved into my first house, said good-bye to a loved one, and turned 21 in August; ran a thrilling general election in November; and enjoyed the peace and quiet of December.
Meanwhile, at the same time, I experienced: not being able to go on vacation in March to Toronto, or enjoying the June primary election, or keeping the car I owned and loved with such low mileage, or saying good-bye to my grandfather or celebrating a milestone birthday.
Despite all of this, I am blessed with my family and a job that I love. This pandemic has taken a lot from society, and a little from me. One thing it hasn't taken are the blessings the Lord reminds me of every day.
Going into 2021, I am hopeful for a timely recovery from this pandemic, far and wide. I have hope of a vacation, to new miles on my first vehicle purchase, to running an election without a pandemic, and to spending November and December with friends and family for the holidays.
Ethan Bettis is an election clerk for the Scott County Auditor's Office. He lives in Bettendorf. He has enjoyed every minute of his four years as a member of St. Paul.