A thrill of hope: Timing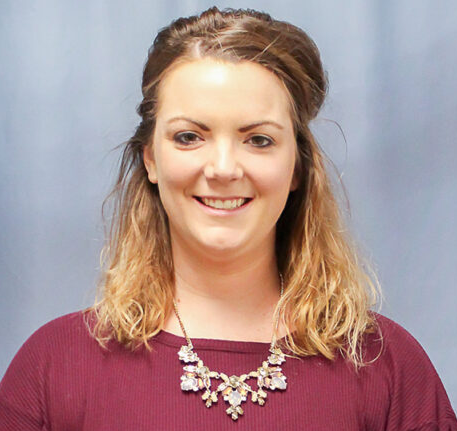 One of my favorite things to think about is the chain of events that brings us to where we are in our lives.
This came up recently when my husband, Matt, and I reflected on our good friends who met at our wedding. They are now together. Our reminiscing began with how our wedding caused their paths to cross. How, had the timing been different, they might not have met. That led us to talk about how Matt and I only met because we both chose the same apartment complex to call home.
I work at Senior Star at Elmore Place. This chain-of-events concept comes up at work when I lead reminiscing activities. I hear all of these amazing, small moments of stories that when put together, make up a lifetime. I love it when a 103-year-old, asked if they would change anything, smiles and says: "No, it all turned out!" These stories are my favorites, and make me think of how timing is a wonderful thing.
When I think of "a thrill of hope" this is exactly what goes through my mind. Is not every good decision made with the thrilling hope that it is going to lead to a great outcome? Is not every poor decision (hopefully) realized as something that was not ideal, but shaped us in different ways?
Take some time today to think back on your life. What decisions helped shape who you are now? In what ways did God's timing give you a thrill of hope – one that was recognized days, months, or years later?
Meredith Mercer is the assisted living program coordinator at Senior Star at Elmore Place. She and her husband, Matt, call Davenport home, and love exploring all the Quad Cities has to offer.